HOME
,
BIOGRAPHY
,
GALLERIES
,

SCULPTURE GARDEN
,
GUEST ARTISTS
,


LIST OF MONUMENTS
Public Monuments
Partial view of The Goddess, Angel Tarrac, stone, Royal Palace of Pedralbes, Barcelona, Spain, 1927



Angel Tarrac's Works are included in public collections such as in the Museum of Contemporary Art in Barcelona, Spain: The National Museum of History, in Mexico City, The Carnegie Art Museum in Oxnard, as well as the Consulate General of Mexico, the Mexican Cultural Institute, and the Harriet and Charles Luckman Fine Arts Complex at California State University in Los Angeles, just to mention a few.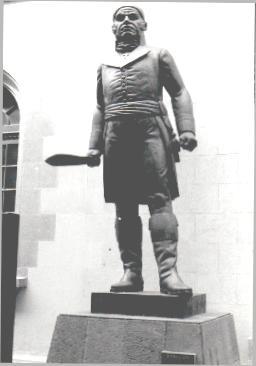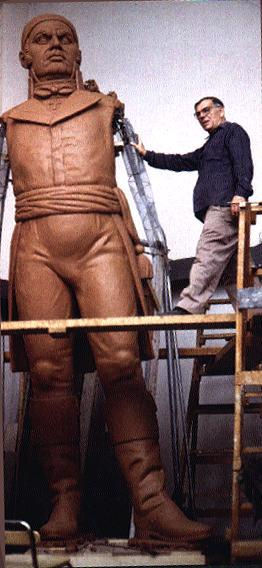 Morelos, National Museum of History,
Mexico City, 1969,
and Angel Tarrac working on Morelos
CLOSE UP



"Angel Tarrac, receive my congratulations on your statue of Morelos. It is the best that ever has been produced."

Antonio Arriaga Ochoa, historian of Morelos and director of the National Museum of History, 1969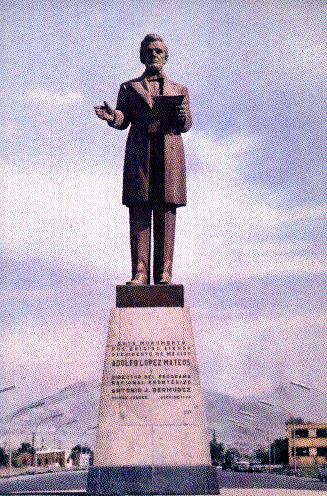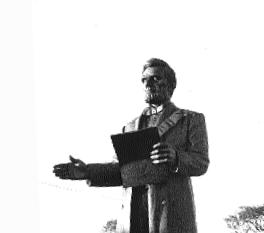 President Abraham Lincoln, Angel Tarrac, bronze, Ciudad Juárez, Mexico, 1963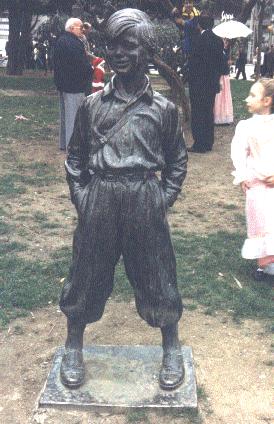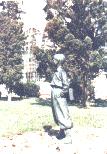 The Scholar (Miliu), Angel Tarrac, bronze, 1939, gardens of the Holy Family Cathedral (Sagrada Familia) built by Antoni Gaudí






The contents are copyright protected for the authors/ owners worldwide.